United States Military Vets Motorcycle Club
Stonecold Chapter
Marion County, Florida


"PETE"
Our brother left us and we all miss him very much. Love you brother!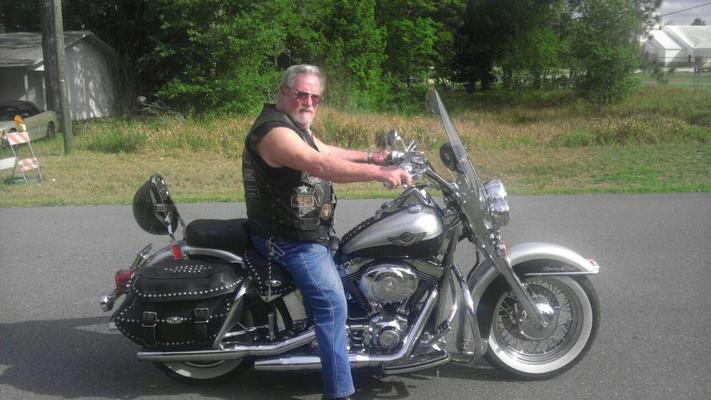 ---
"FRENCHIE"
Feb 1945 - Jul 2014
Our brother departed us July after a tough battle with cancer.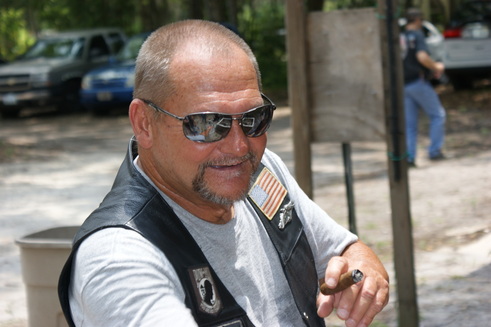 In memory of those
who gave their lives
in service of the USA



"Stonecold"

The U.S. Military Vets MC was established in 1987 , in Fort Lauderdale, Florida and is incorporated as a non-profit organization
This site is maintained by ONE WAY.